Where is Ultimate Maia GTK theme and all the other theme from the same author?
I dunno, all product from Bolimage have been deleted. Explication??
He is still there, maybe on opendesktop only temp. disabled:

From our side, we already looking into resolving any potential cause and fixing possible issue.
Hi,
I'm Bolimage (with a rescue nickname). My account has been disable since two days now.
I can't login anymore and all my products are gone.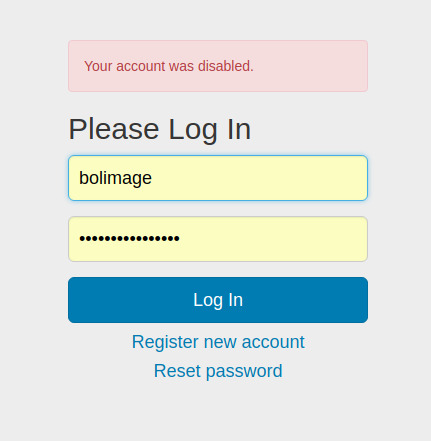 Hi bolimage,
someone marked several of your products SPAM, so your account has been temp. suspended (to prevent "further spam").
Nothing has been deleted, so we will reactivate it today.
At the same time we think of revising the mechanism to make it more safe to prevent such accidently deactivation of e.g. supporting users in the future.
Thanks for your answer. Have a nice day.
Kind regards
bolimage
Your account has been reactivated. Please let us know if everything works normally again. We apologize for any inconvenience.
Hi,
Thanks, all looks good now, except for Ultimate Maia Icons, updated on Nov 29 2018 and doesn't appear in "Icon Themes" section.
Regards
Great, thank you very much.
A supporting user could benefit from being notified that a product was marked for spam. Allowing the user to respond.
Sorry. Now the editing should work again.
Fine, have a nice day, thanks.