when i downloading a file it isn't downloding.it is previewing. i cannot download the product can you fix it.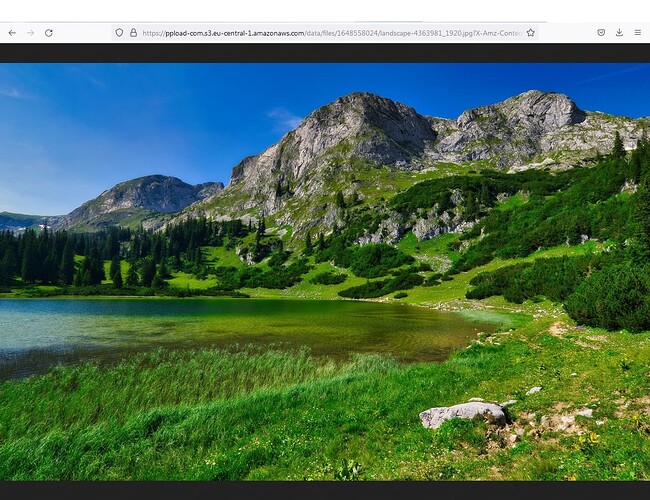 Thanks for pointing this out. We have changed the download behavior.
i can not download either. It just sits there.
Can you please paste the download link so we can investigate?