I just noticed @dmwalls28 has uploaded one of my images, having read through some of his comments feed opendesktop has warned him numerous times and yet he is still here!!??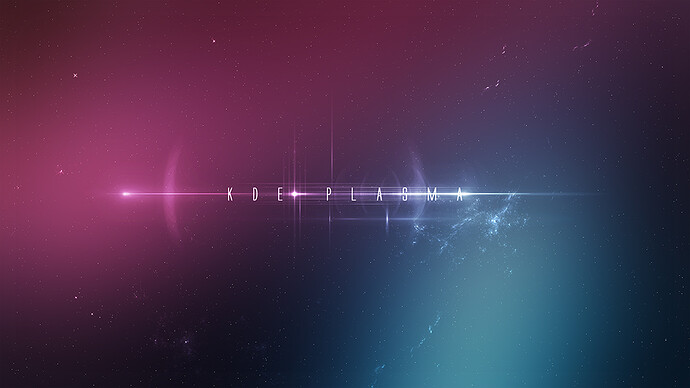 Why is he still here? Let me explain:
Opendesktop removed licenses a while back that would protect this sort of thing, so under opendesktops T&C s he's well within his rights, (he would only need to change a pixel) and all would be legit.
At the end of next month I will be removing all my files and uploading other peoples work, I apologize in advance if this offends anyone, but it seems like the easiest way to make a quick buck, uploading original work is a waste of my time and yours under the current opendesktop T&Cs
Good Luck Everyone